Welcome!  
Your career in Real Estate Starts Here! 
Alliance School of Real Estate is your first stop in a successful career in Real Estate.  Our comprehensive program helps you fulfill all the pre-licensing requirements and helps you prepare-for and pass  the California Bureau of Real Estate License exam.

Our class features 4 weeks of live instruction with an experienced  top producing Realtor.
Receive your course certificates within 4 weeks after completion.  
Real estate is an exciting career path whose practitioners get to work independently as their own bosses. No academic degree is required, although all 50 states and the District of Columbia have certain requirements necessary to receive the Bureau of Real Estate license. Many states also require between 30 to 90 hours of classroom instruction from an accredited real estate training school.
Latest
News
Checkout the latest on Real Estate Training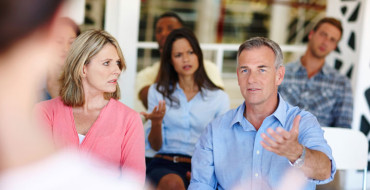 Exciting news, were set to start our new session June 5th, 2018. Are you contemplating a career in Real Estate?  Are you lost in the application process to obtain your real estate license?  Well, we can help!  Our classes help prepare you to pass the California Real Estate exam and…
Upcoming Alliance School of Real Estate 
Events
Check out the Alliance School of Real Estate events.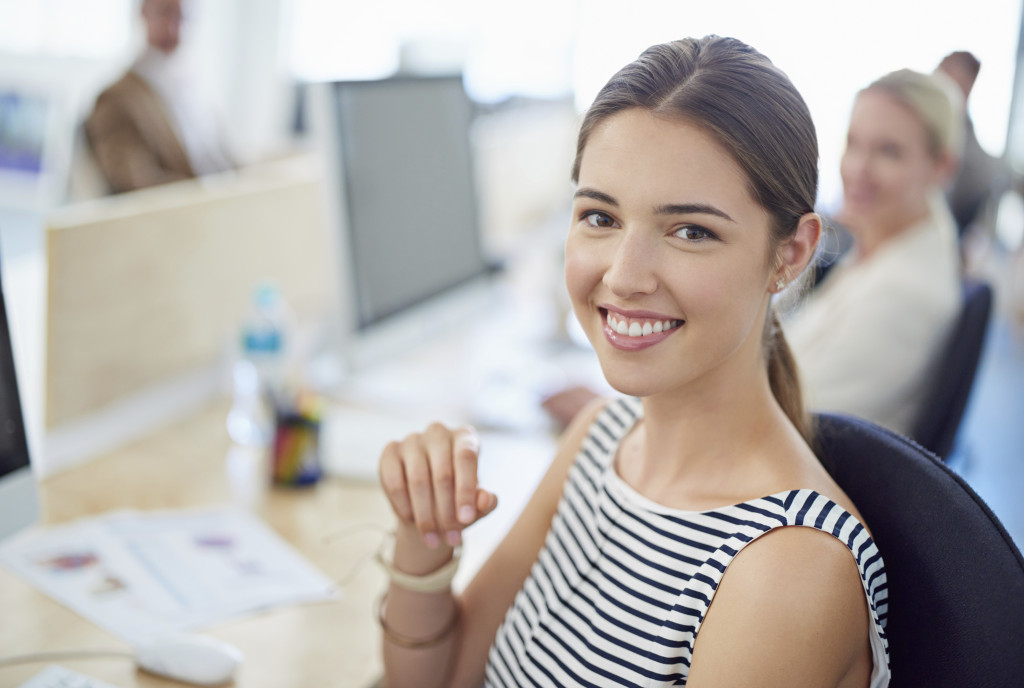 We are currently now accepting new student enrollments.    Contact us today for more information.  (562) 945-2221  We look forward to hearing from you.

Ron Dutchen
Office Manager / Real Estate Instructor
---
rdutchen@cballiance.net
Ron Dutchen's  goal as Alliance School of Real Estate's  instructor is to give you some real life Real Estate experience mixed with some education and practical knowledge.  As a top selling Realtor for Coldwell Banker Alliance he brings over 16 years of Real Estate Experience (Since 2000)  and vast Real Estate knowledge.
Learn More